"In a still photograph you basically have two variables, where you stand and when you press the shutter. That's all you have."

— Henry Wessel
"In black and white photographs I'm no longer distracted by color. Rather, I follow the composition and the emotion of the image. I let my eye wander through an image and imagine the thought process of the photographer."

— Desi Baytan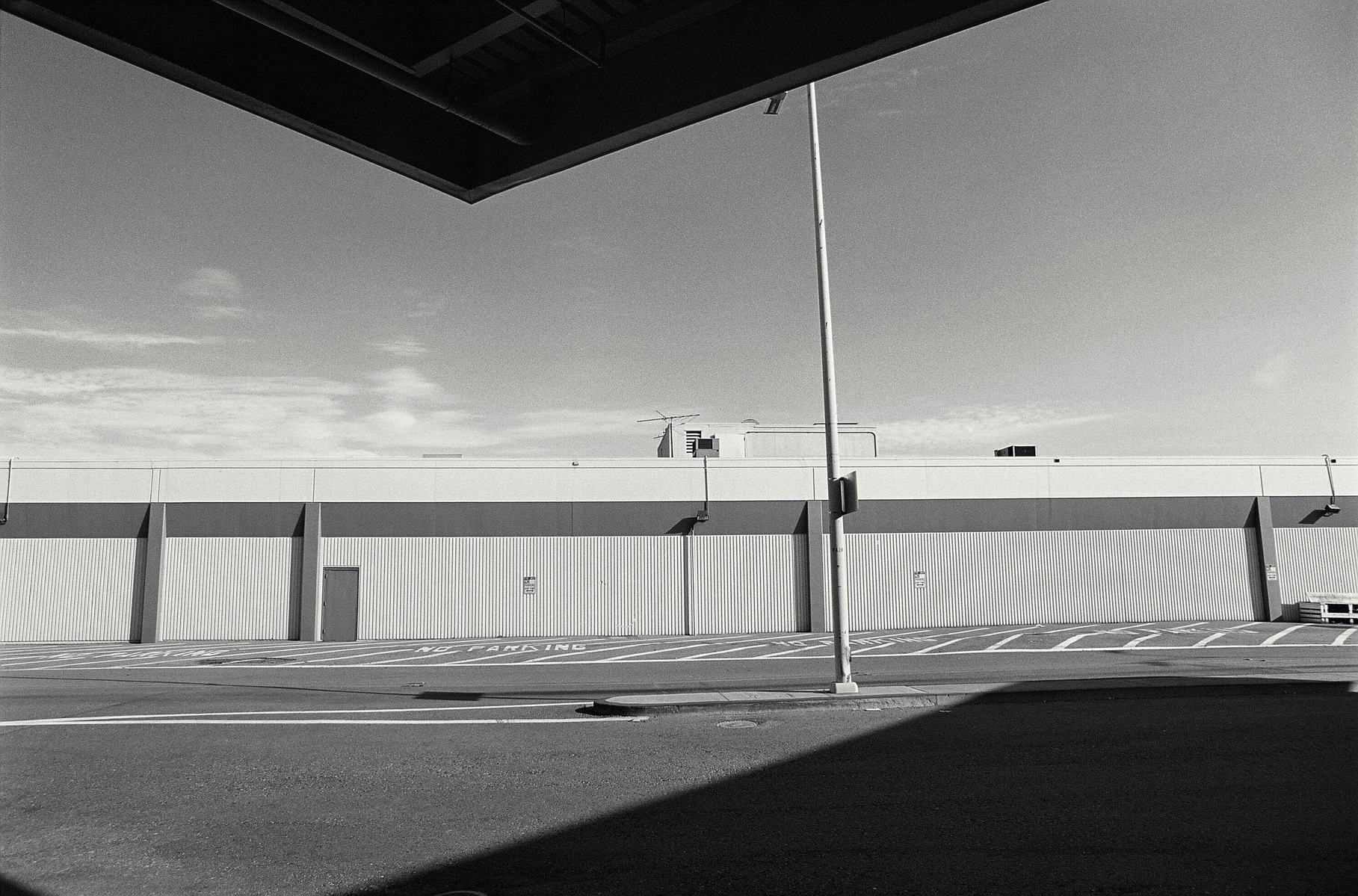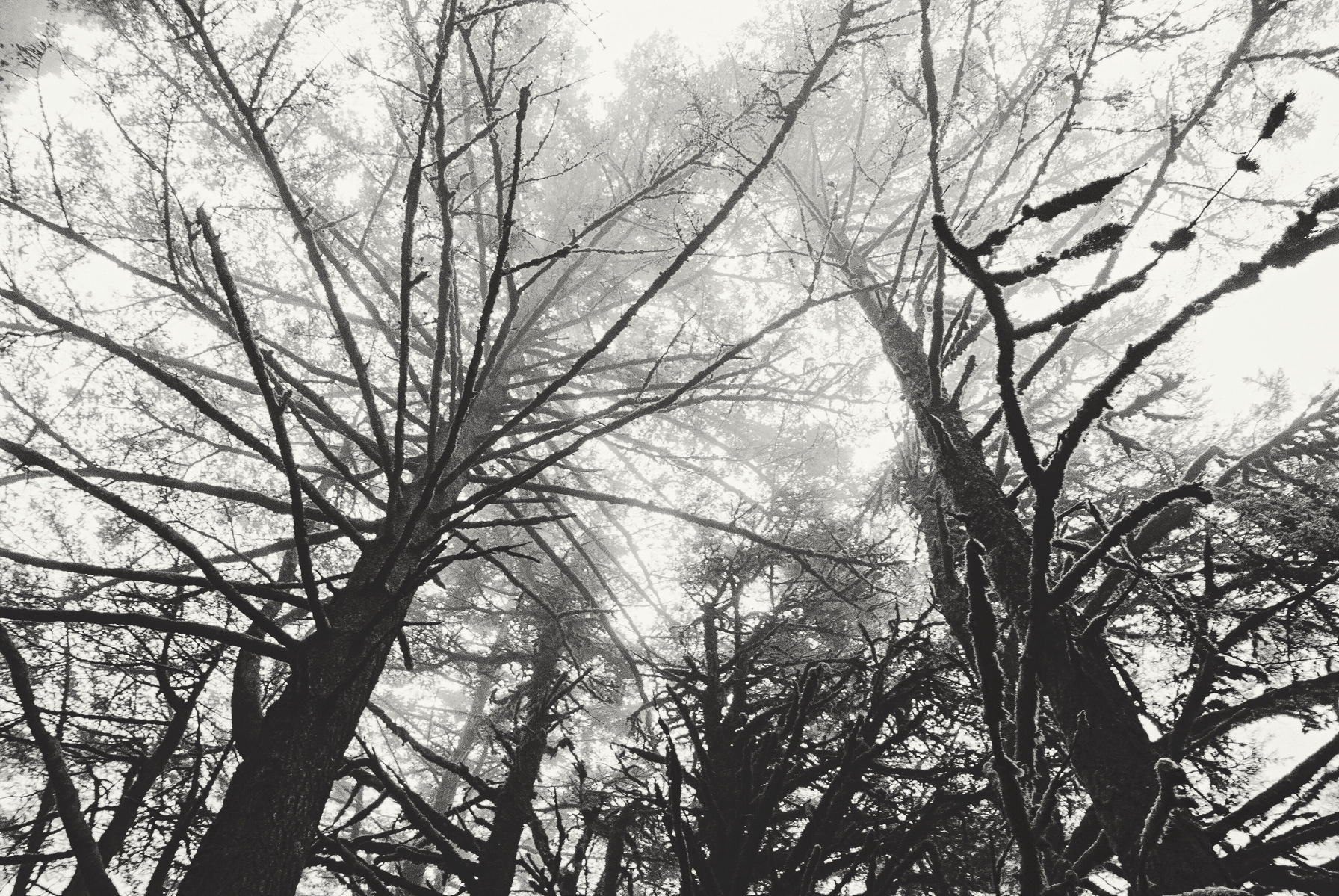 "A picture is defined twice. When you see the whole at first glance. And then when you find a detail that changes everything."

— Wim Wenders
"It can happen anytime anywhere. You don't have to be in front of stuff that's gonna to make a good photograph. It's possible anywhere!"

—Henry Wessel